You are currently in preview mode.
Wales
Boasting miles of wild coastline, hundreds of fairy tale castles, and Britain's most sociable city, Wales is the perfect pick for all types of travelers.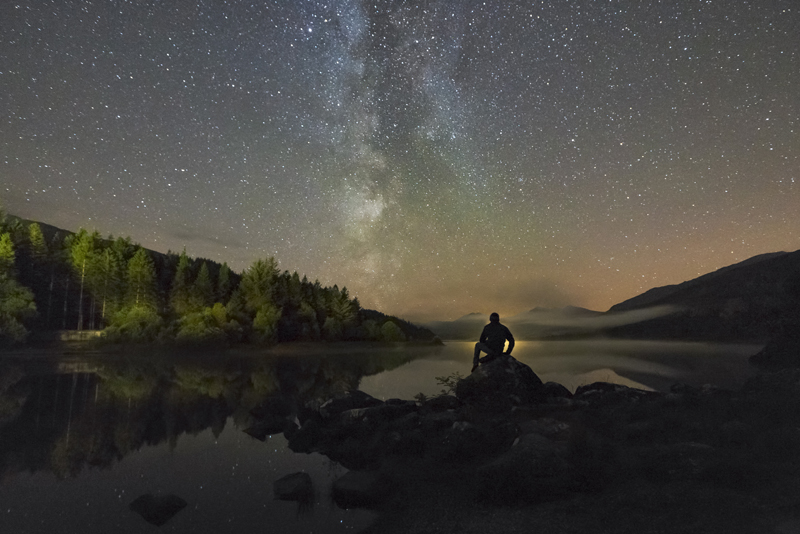 Year of Legends
Explore the stories and myths that have shaped the landscape of Wales and see some fascinating sites in the process. From towering castles to snow-capped peaks, prepare to be captivated by the beauty, ruggedness, and legends of this UK paradise.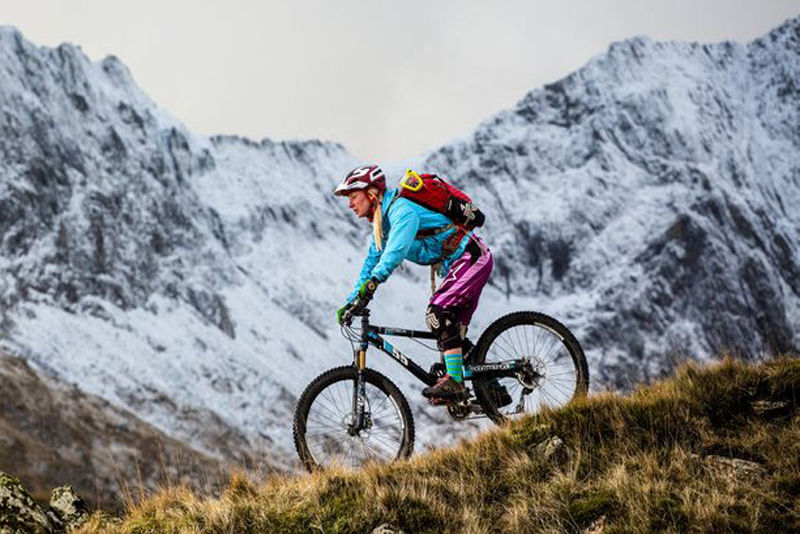 Outdoors and Wellness
Whether you're looking for a sleepy village to rest your weary mind, or an adrenaline-charged coasteering adventure to get your pulse pumping, Wales' miles of open moorland, lush green valleys, hidden waterfalls, and spectacular mountain ranges are bound to make an impression.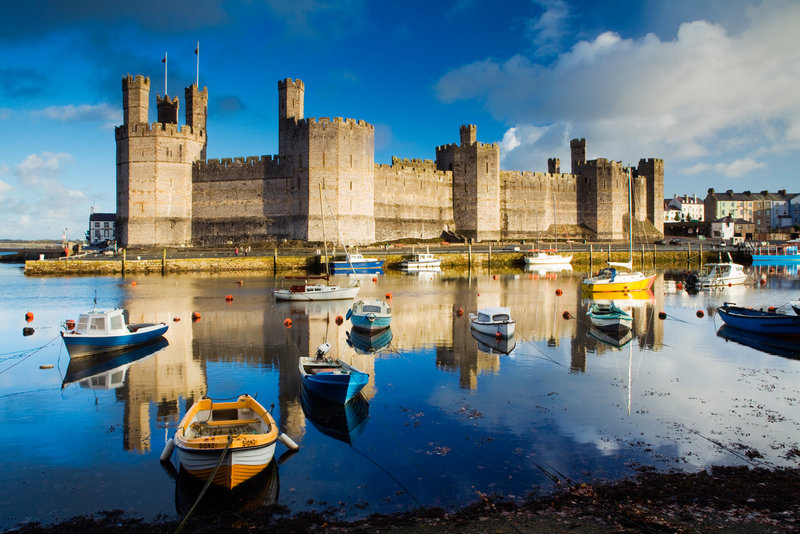 Heritage
No matter where you visit in Wales, you'll never be far from a historic castle—there are more than 600 to see! And of course, each has its own special story. Can't see them all? Check out these five favorites: Conway Castle, Denbigh Castle, Raglan Castle, Kidwelly Castle, and Caerphilly Castle.
Great Trips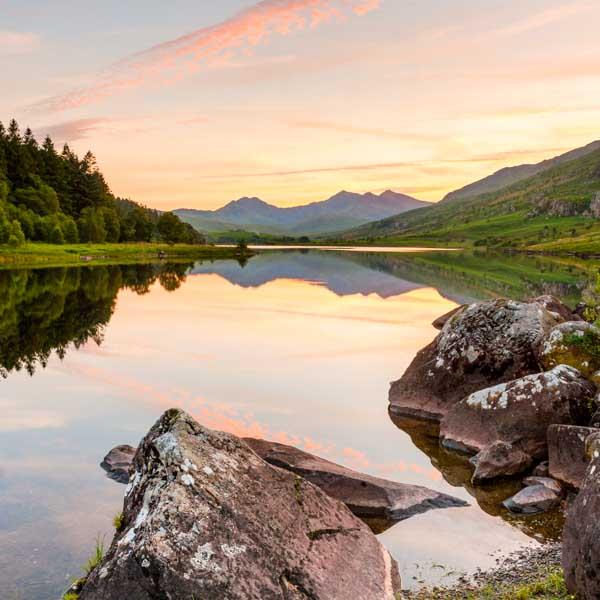 5 Day Northern Wales Highlights
4 nights starting at $2,365.00
from Kensington Tours
available 12/13/2018 - 12/31/2019