You are currently in preview mode.
England
Discover everything about England from its beautiful natural landscapes and historic World Heritage Sites, to its vibrant and cosmopolitan cities.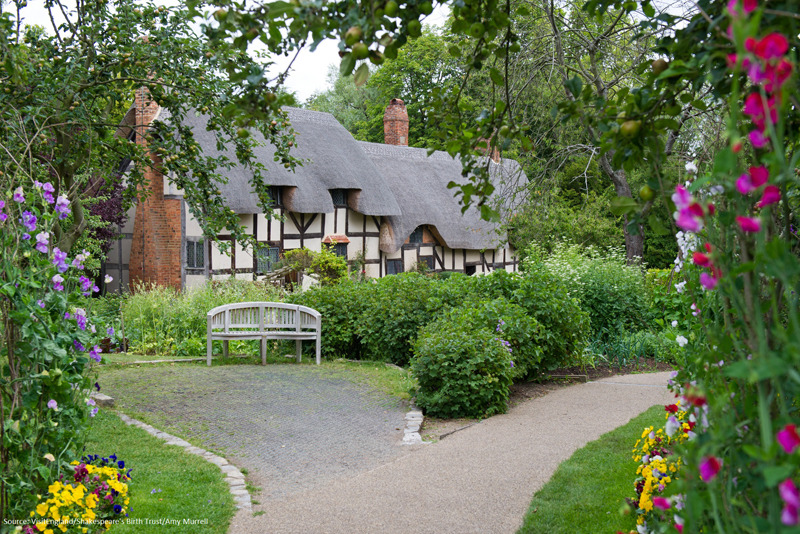 Year of Literary Heroes
Celebrate the 20th anniversary of J.K. Rowling's novel "Harry Potter and the Philosopher's Stone," and commemorate the 200th year anniversary of Jane Austen's death with lively literature-inspired events throughout 2017. Head to Platform 9 ¾ at King's Cross Station in London to follow in the footsteps of everyone's favorite wizard or book a studio tour. Visit The Jane Austen Centre in Bath to learn more about the author's life, or swing by the Georgian city in September for the namesake festival and annual Grand Regency Costumed Promenade.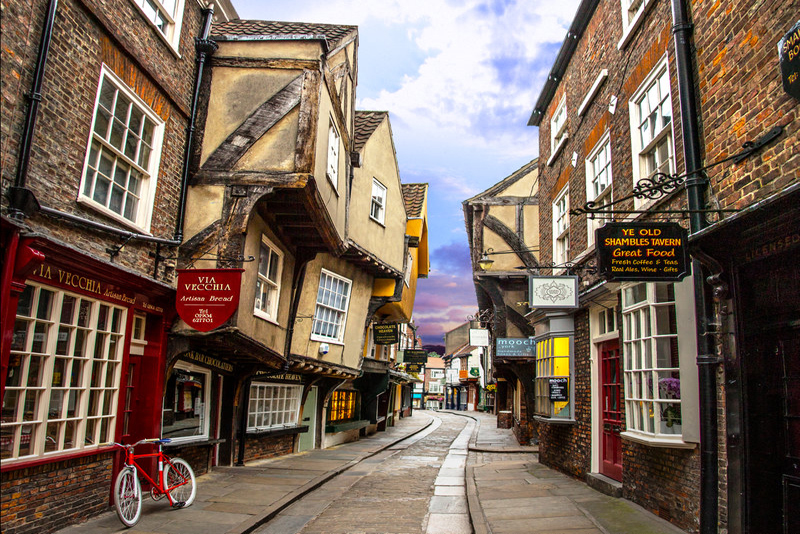 Culture & Heritage
Discover the eye-opening diversity of England, ranging from charming Cornish villages to romantic Cotswolds hillsides. And at the heart of it all, find London. This cutting-edge city is as dedicated to uncovering new trends as it is to preserving old traditions. Though one could spend weeks seeking out all of its hidden treasures, to truly experience England in all its glory, it's best to venture further afield.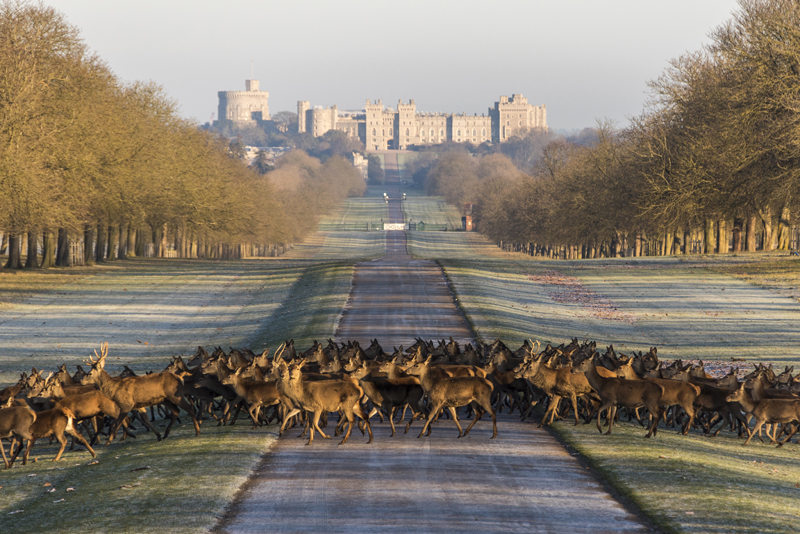 Royals
Steeped in history and full of fine jewels, celebrated artwork, unique objects, and incredible craftsmanship, the royal family's famous houses across the UK are truly a sight to see. Learn more about the history of the royal family, how and where they grew up, and get a glimpse into what life is like as a royal.
Great Trips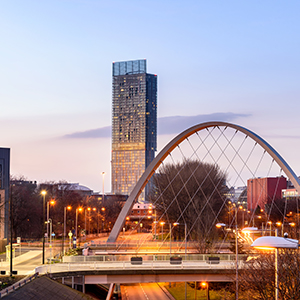 BritRail Special: London, Liverpool, and Manchester
6 nights starting at $1,169.00
from Avanti Destinations
available 12/13/2018 - 12/31/2018